The Insured Retirement Institute (IRI) is the leading financial services trade association for the insured retirement industry.
IRI member companies represent the entire supply chain of insured retirement strategies, including life insurers, asset managers, broker-dealers, banks, marketing organizations, law firms, and solution providers.
IRI membership offers unique services and resources that include the areas below.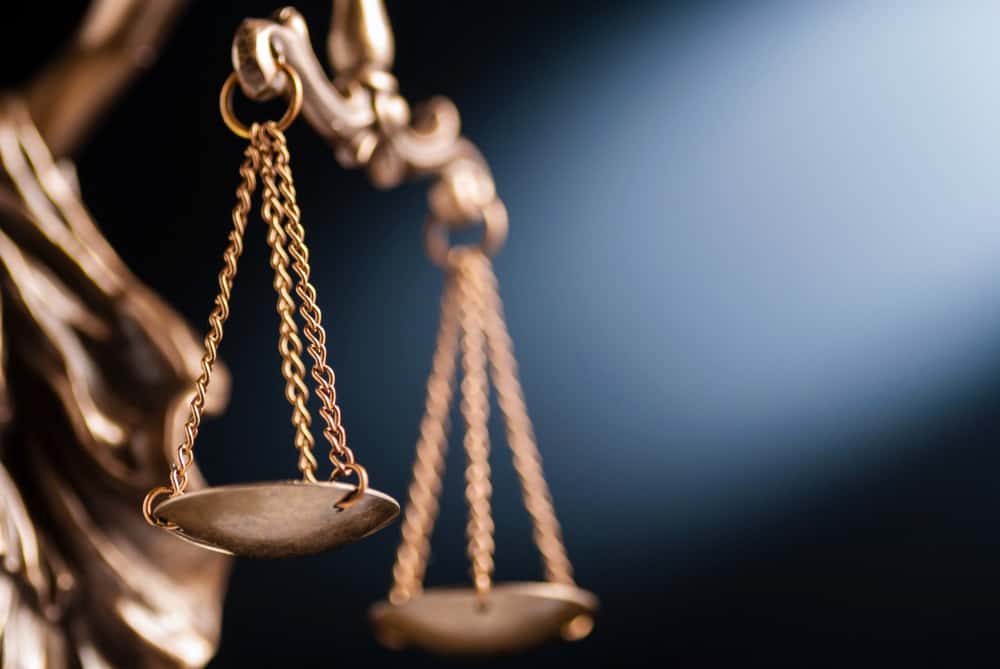 IRI is the voice of the insured retirement industry before policymakers, including federal regulatory agencies, Congress, and state regulators and legislators. IRI advocates for public policy solutions that expand access to workplace retirement plans and protected lifetime income products and seeks to ensure access to consumers' choice of professional financial guidance, among other priorities.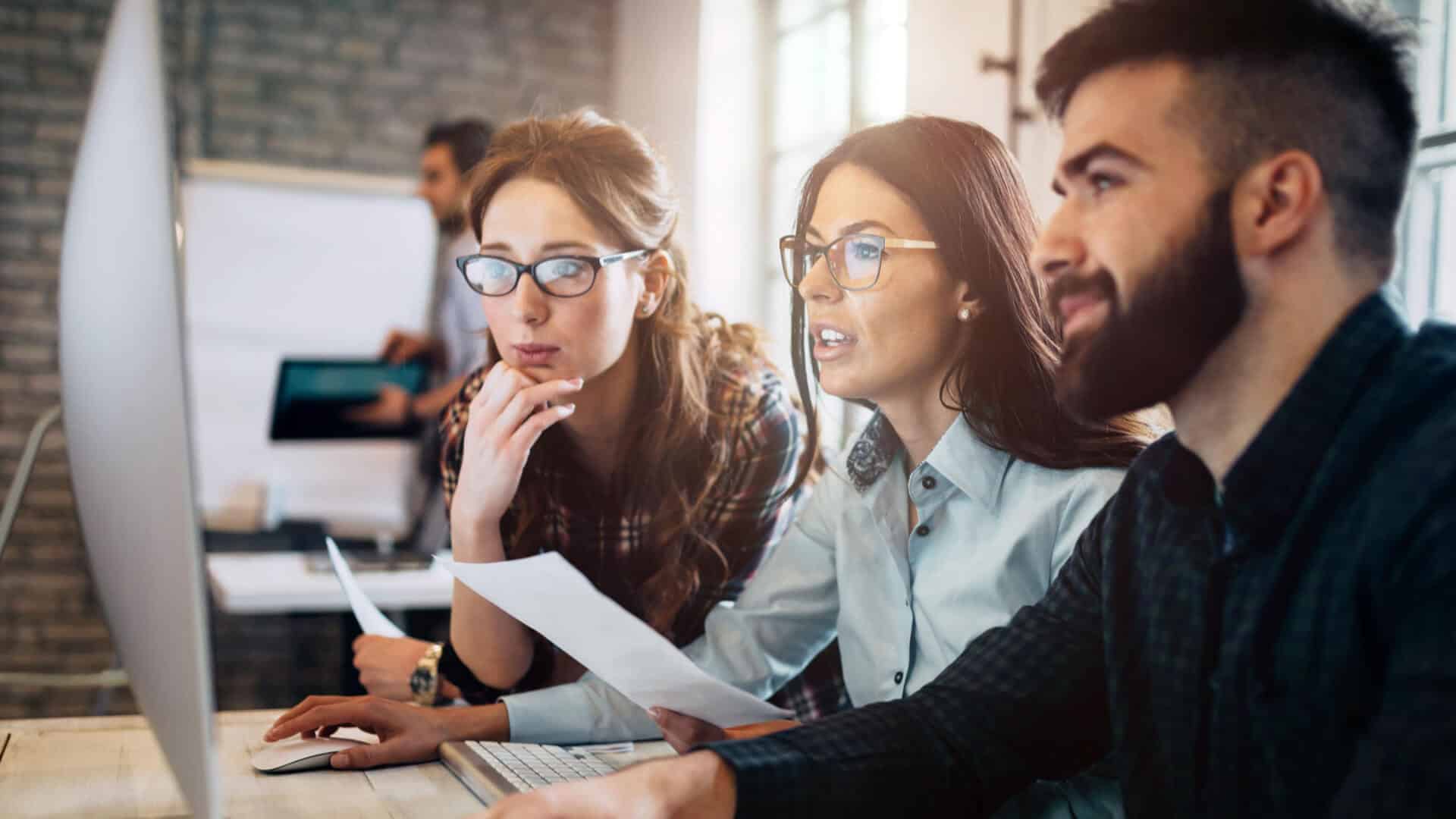 IRI produces content-rich research on industry trends and products, consumer attitudes toward retirement and retirement planning, industry sales data, and partnered research products with members.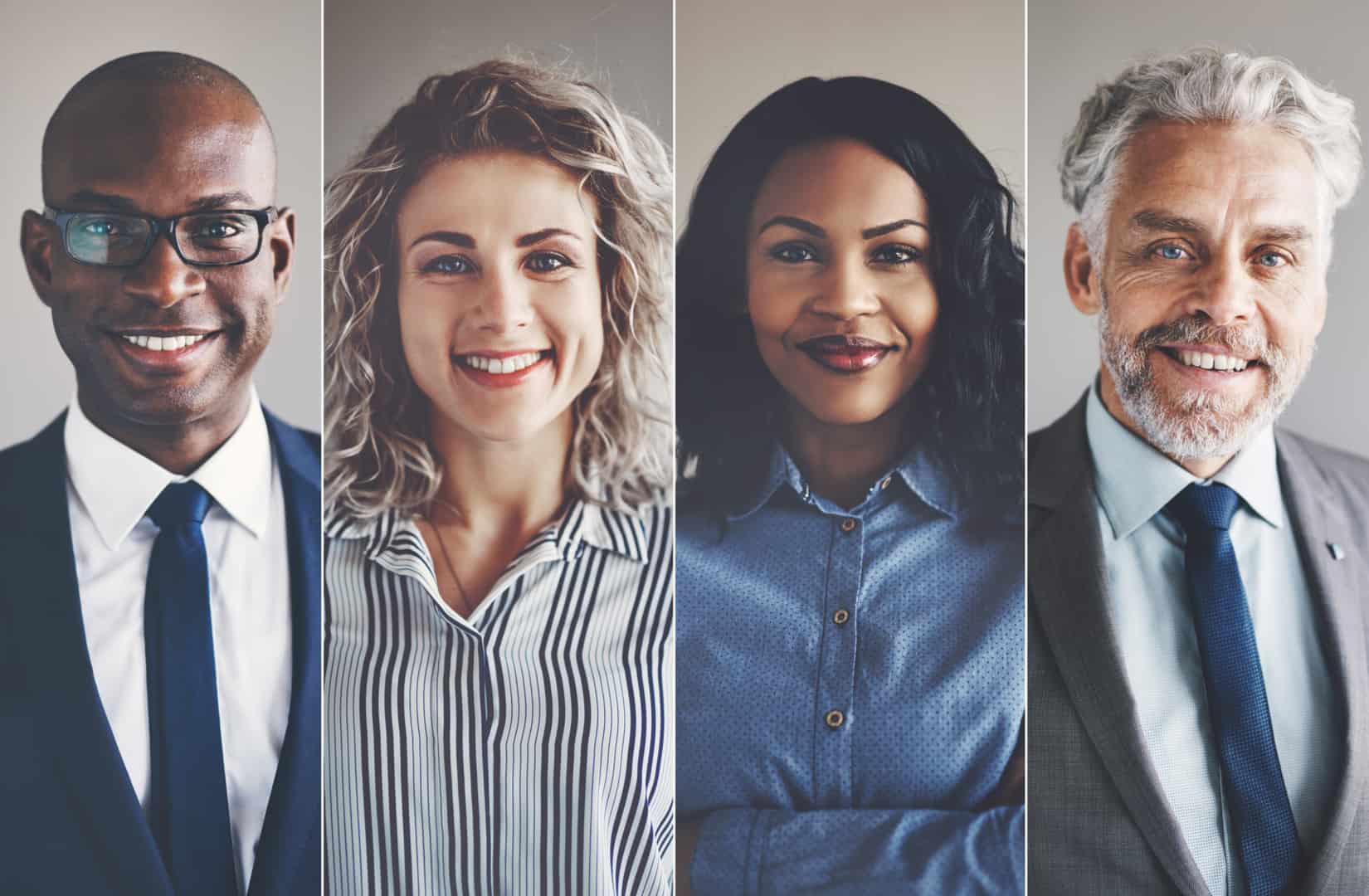 IRI membership includes access to industry-leading initiatives. Our unique operations and technology efforts seek to advance digital solutions to modernize the annuity transaction process. Our diversity, equity, and inclusion mission is working to identify and share best practices to build workforces that reflect the communities we serve and that encourage all employees to bring their authentic selves to work every day.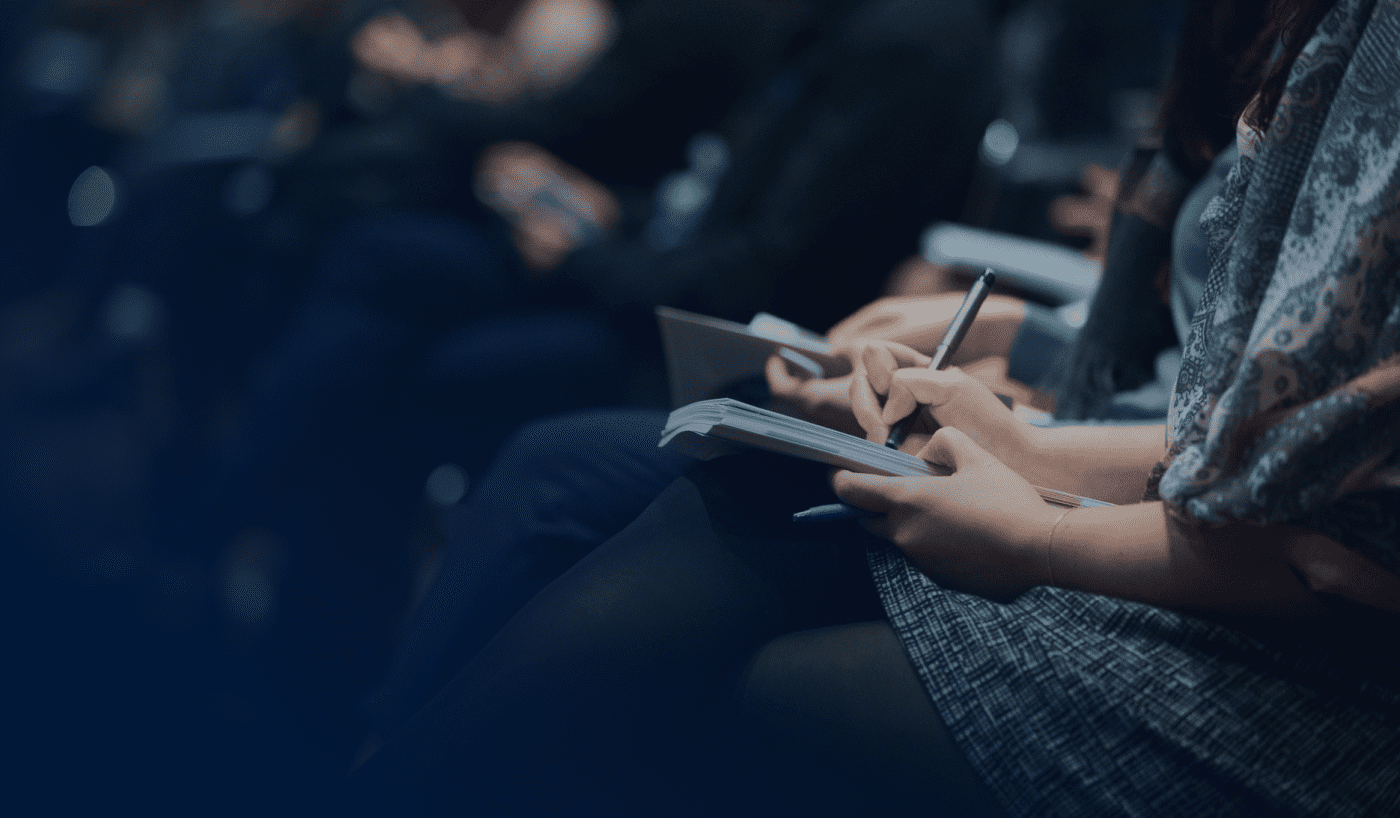 IRI provides comprehensive educational opportunities to members through complimentary online webinars, discounts for FINRA continuing education, and reduced rates for our annual conferences.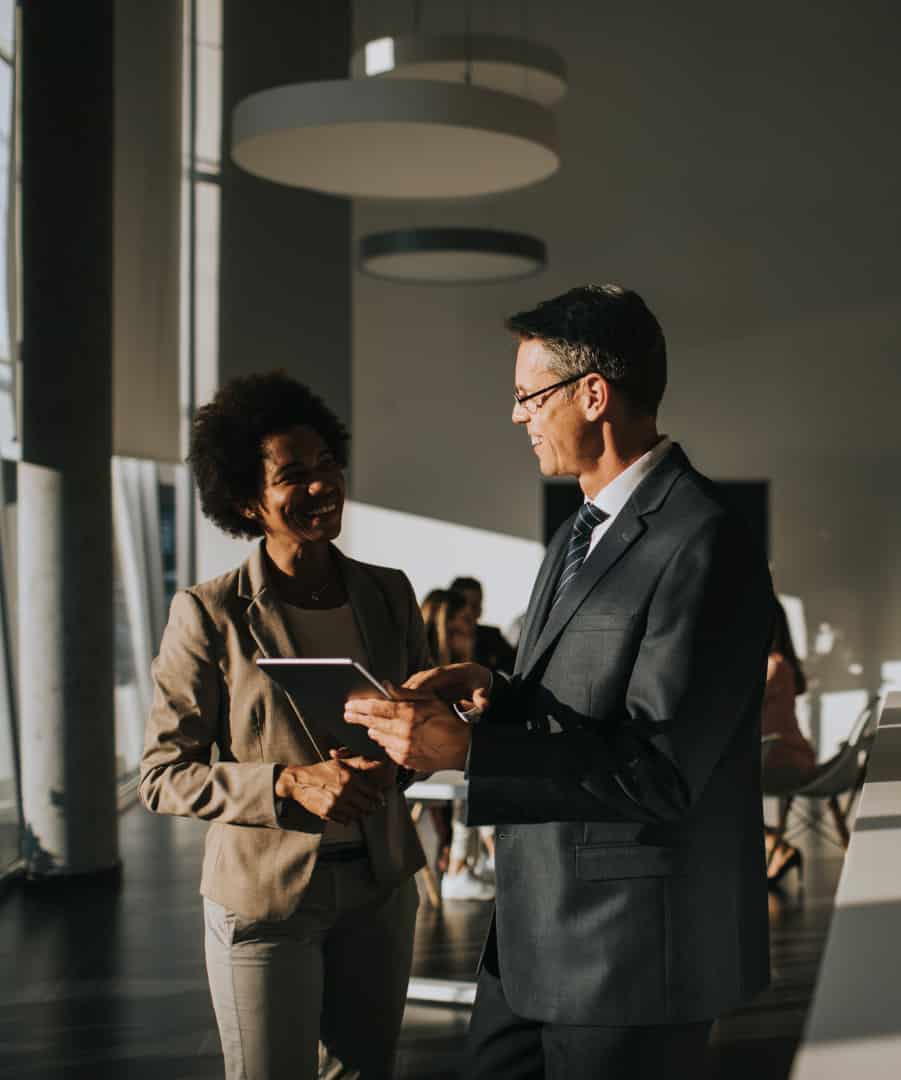 IRI member committees provide unique communities for learning, relationship building, and personal development beyond engagements at our educational events. Our Service Directory, is a comprehensive solutions provider guide to the annuities industry connecting you with the information and contacts you need.
Maximize your IRI membership and increase your visibility by financial professionals through IRI's Premier Alliance Program
Get the latest IRI news and updates
Sen. Tina Smith and Sen. Thom Tillis Recognized for Efforts to Help America's Workers and Retirees WASHINGTON, D.C. – The Insured…
WASHINGTON, D.C. – A state securities regulator organization has proposed a revised model rule that could have significant consequences for…
WASHINGTON, D.C. – The Insured Retirement Institute (IRI) told the National Association of Insurance Commissioners (NAIC) Special Committee (EX) on…