Continuing Education Opportunities
Our industry is ever-involving - keep up with industry updates, discover a new area of interest, or improve your understanding of your organization's regular work with continuing education.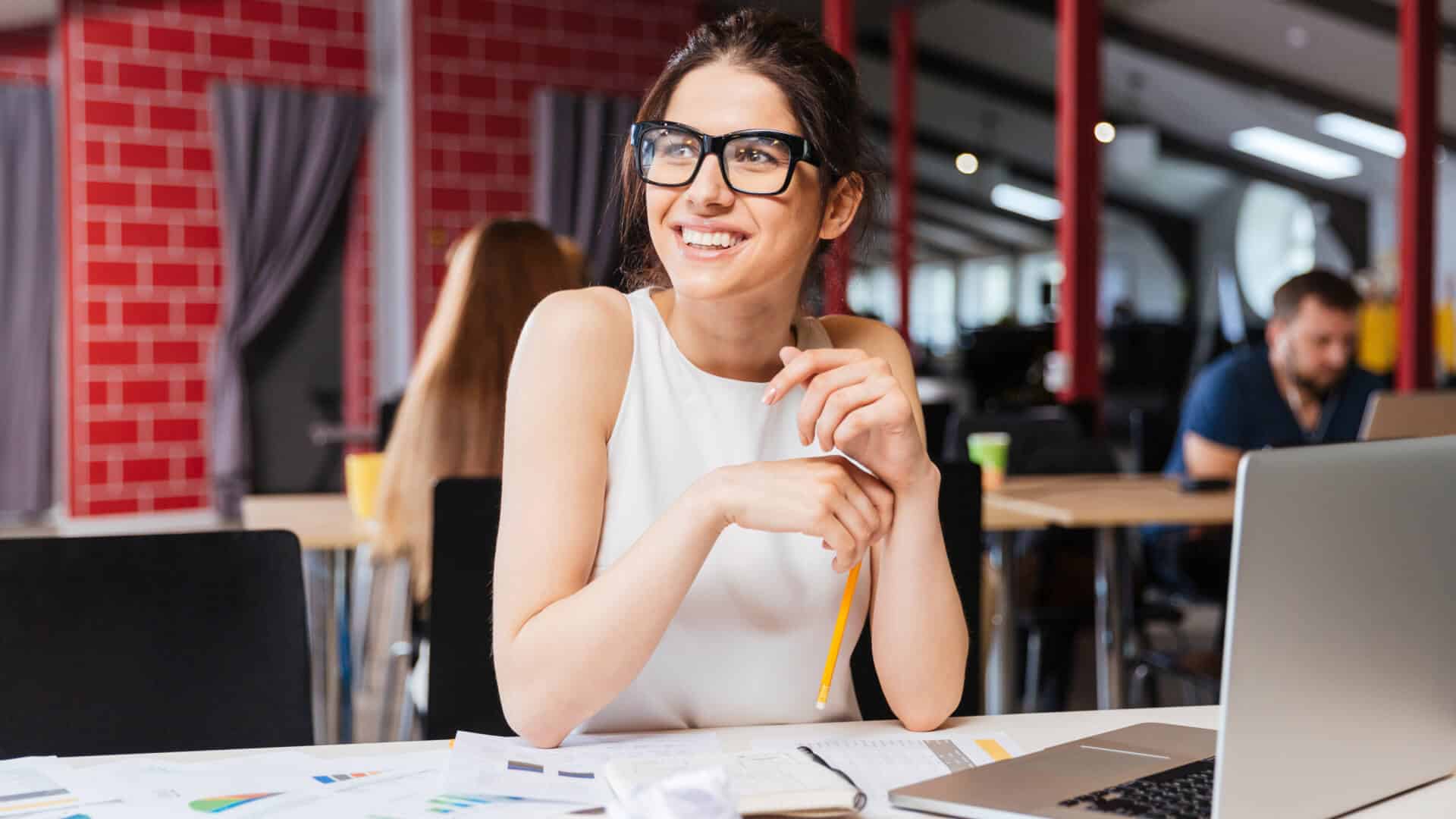 The Retirement Saving & Income Handbook
The IRI Retirement Saving and Income Handbook is the first in a planned series of educational resources for financial professionals. The Handbook is a basic guide to commonly available annuities and non-annuity alternatives. It provides basic information about the structure, benefits, and limitations of each solution, combined with visual representations of the mechanics of each solution and a robust glossary of key terminology.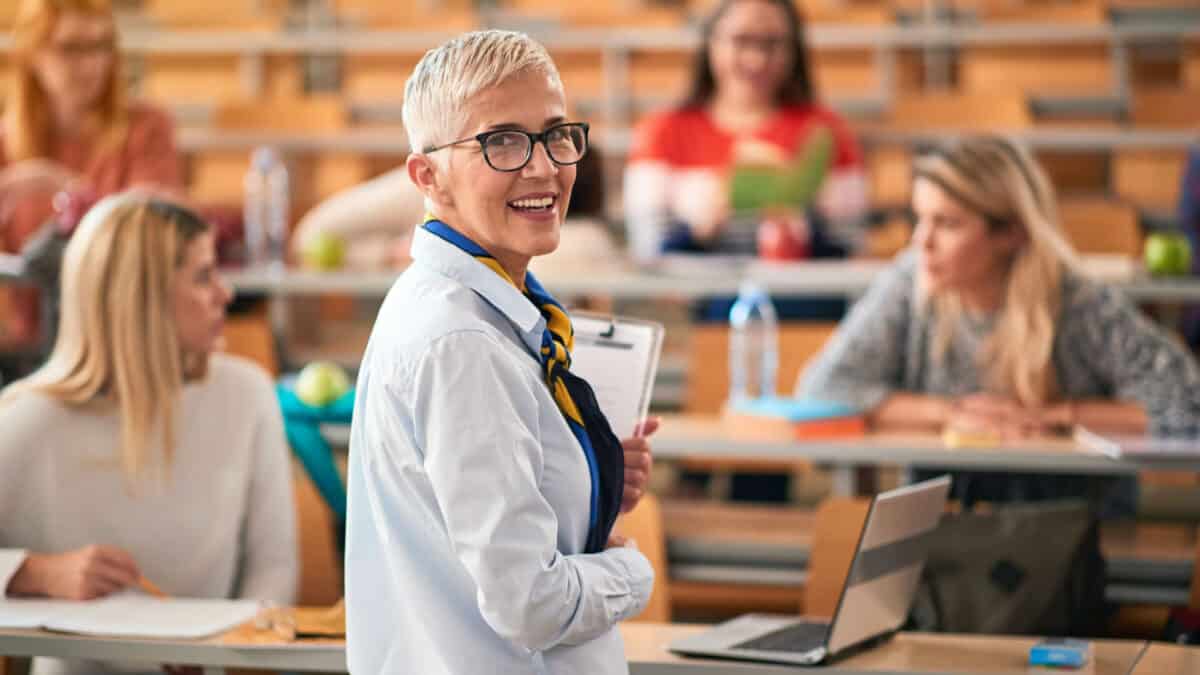 Webinars by IRI
Stay on top of public policy, practice management, and industry changes with webinars produced by IRI specifically for our membership.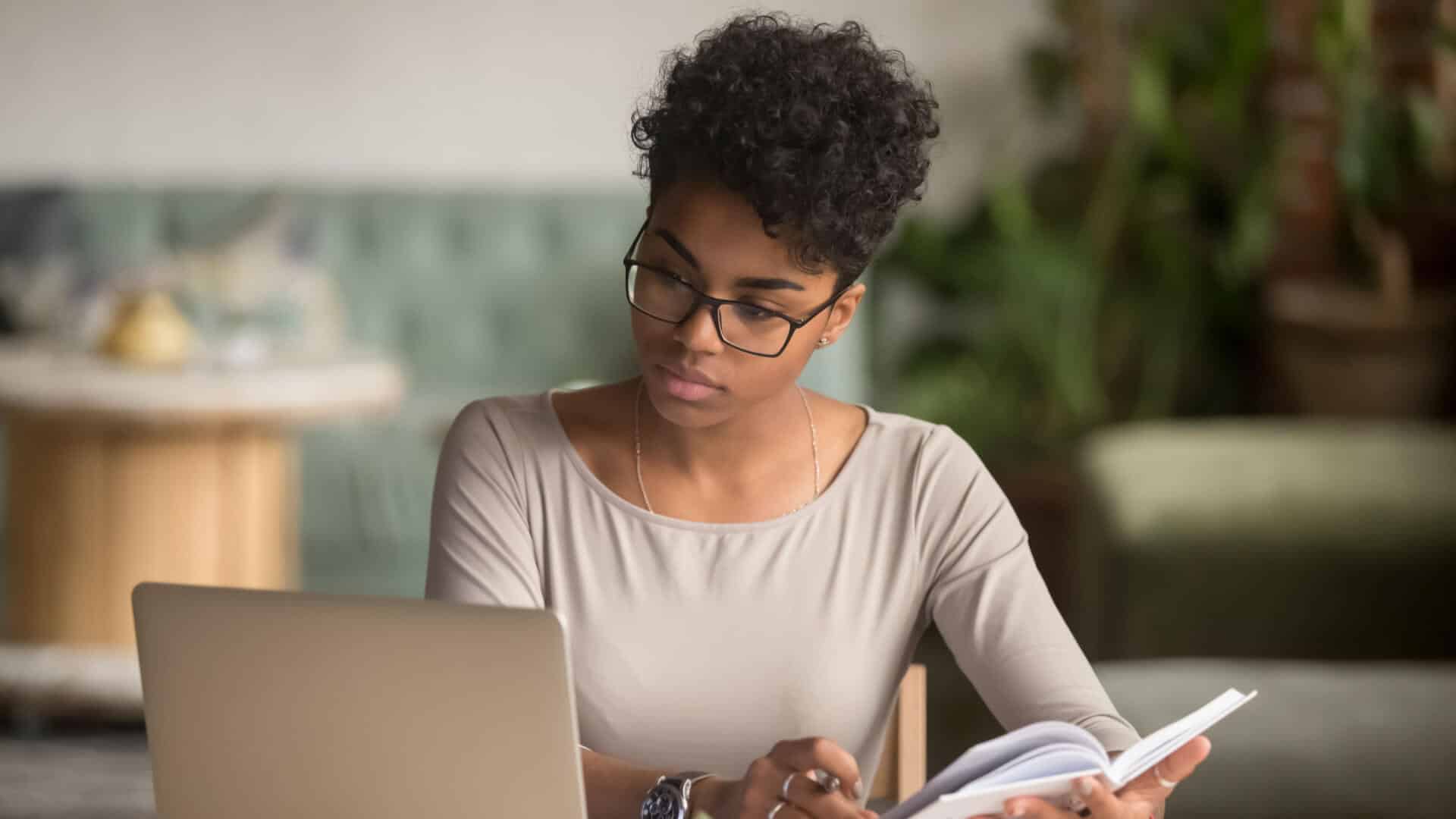 Access a full catalog of retirement industry continuing education courses through IRI's partnership with RegEd. Topics include:
Annuities
Ethics
Life and Health
Long-Term Care
Laws and Regulations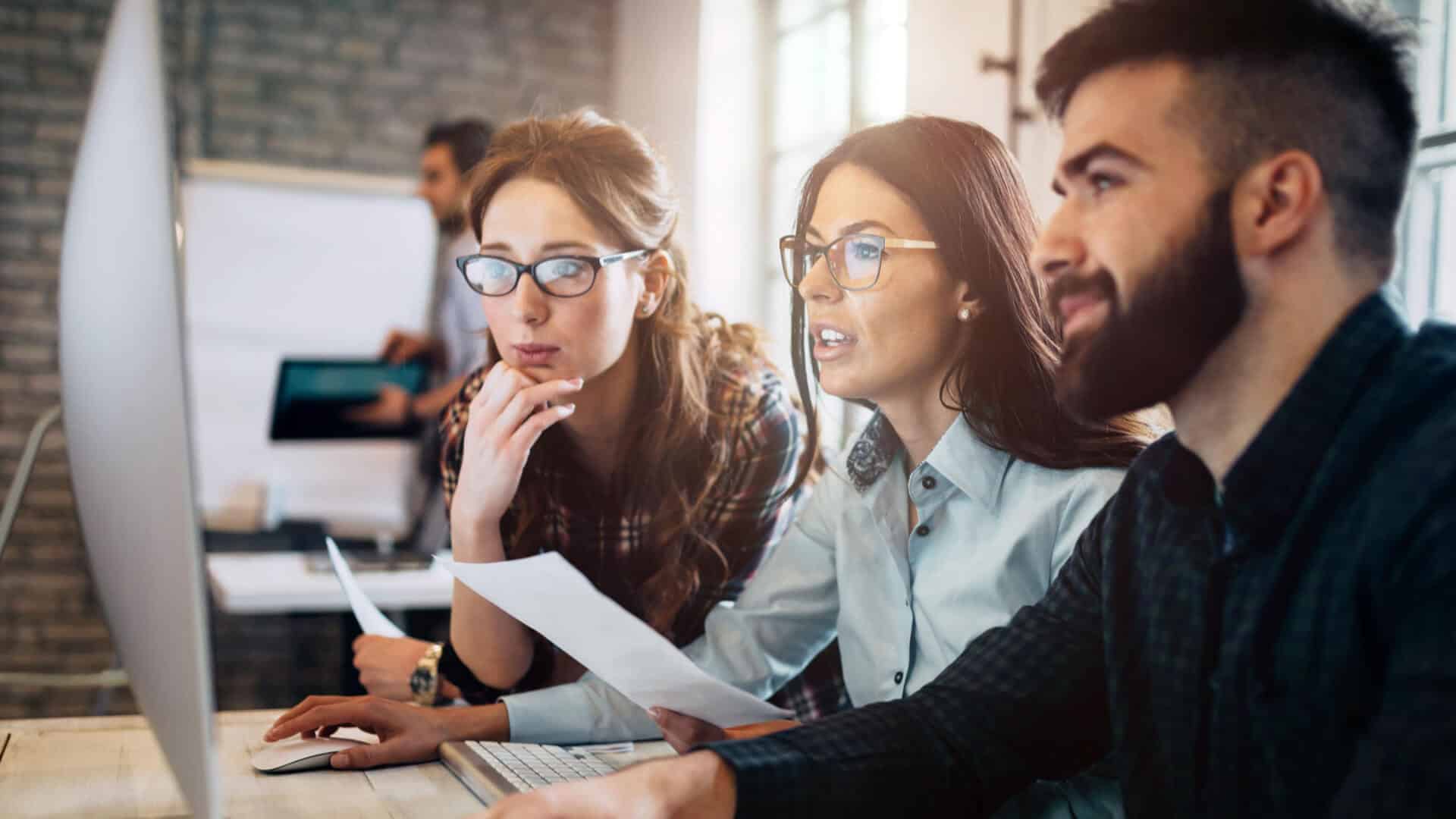 Find training on rules and regulations for your whole organization or purchase affordable individual courses for targeted training.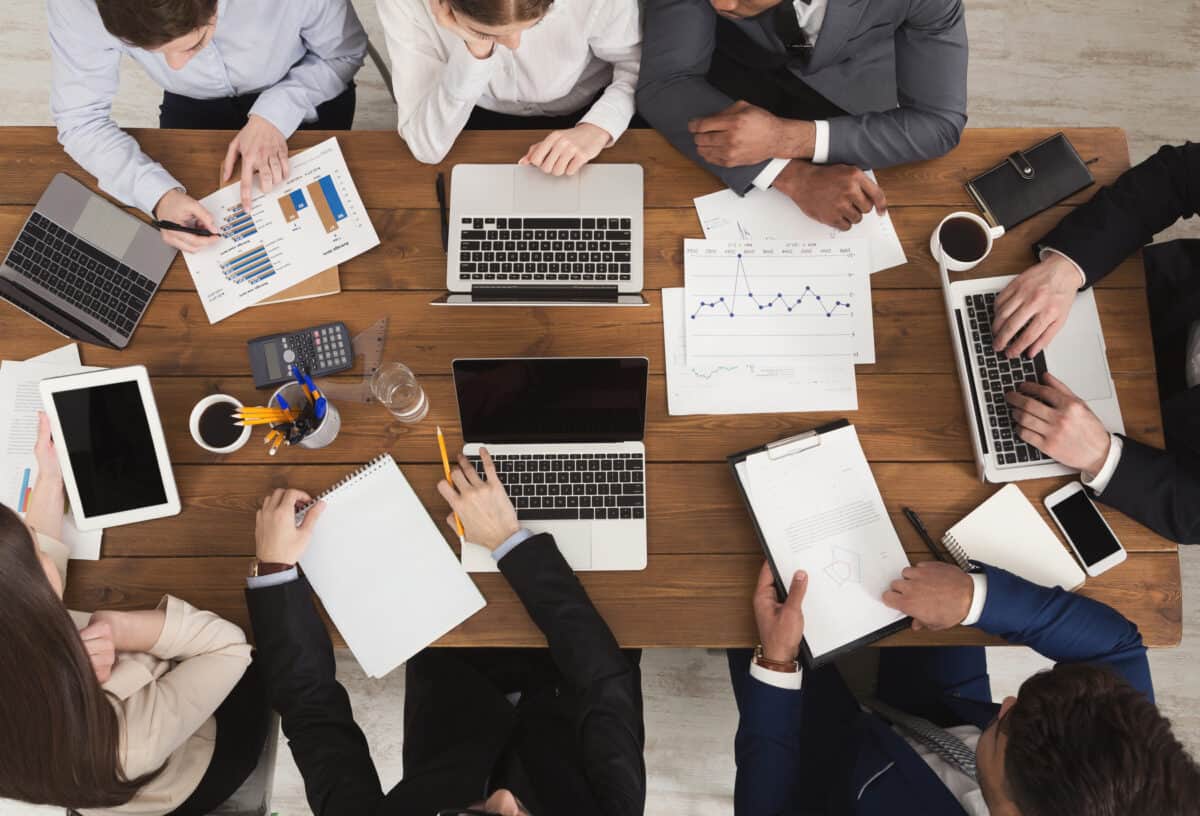 Annuity Basics
Annuities are used to enhance retirement security. Learn more about the basics of an annuity, the different types of annuities, and more
Insured Retirement Industry Tools
Annuities Glossaries
The IRI annuities glossary covers terms commonly used to describe the structure, features, benefits, and other aspects of annuity products. It also includes definitions of terms relating to the broader concept of retirement, such as government retirement programs and rulings, Federal and state regulations, health care, and other retirement topics.
The Alliance for Lifetime Income annuities glossary for financial professionals covers annuity product terms, annuity feature and benefit terms, and industry terms used in the context of annuities. Glossary terms are coupled with recommendations for alternative terms informed by nationwide quantitative consumer surveys.